New for 2022… say hello to my beautiful new prints folios! Every folio is handmade to order, making each one a little extra special. My full day wedding packages includes these lovely keepsake folios, along with up to 20 6×4″ prints as a standard. Yay! 
OUT WITH THE OLD, IN WITH THE NEW…
As of 2022, USB's have been discontinued from my packages. But fear not! Instead, I have extended all online client galleries from 6 months to one year, to ensure your memories are kept safe online for longer. Because there's nothing quite like having all your photos available at the click of the button, right?!
Once your gallery is due to expire, there will be an option to extend your gallery for an additional year for just £50 (that's about the same price as a pair of shoes!) Which in my opinion, is a no brainer. Plus, online galleries won't go all funny and corrupt on you like a USB would… #loyalty
However, should you still wish to have a USB, they are available upon request for an additional fee.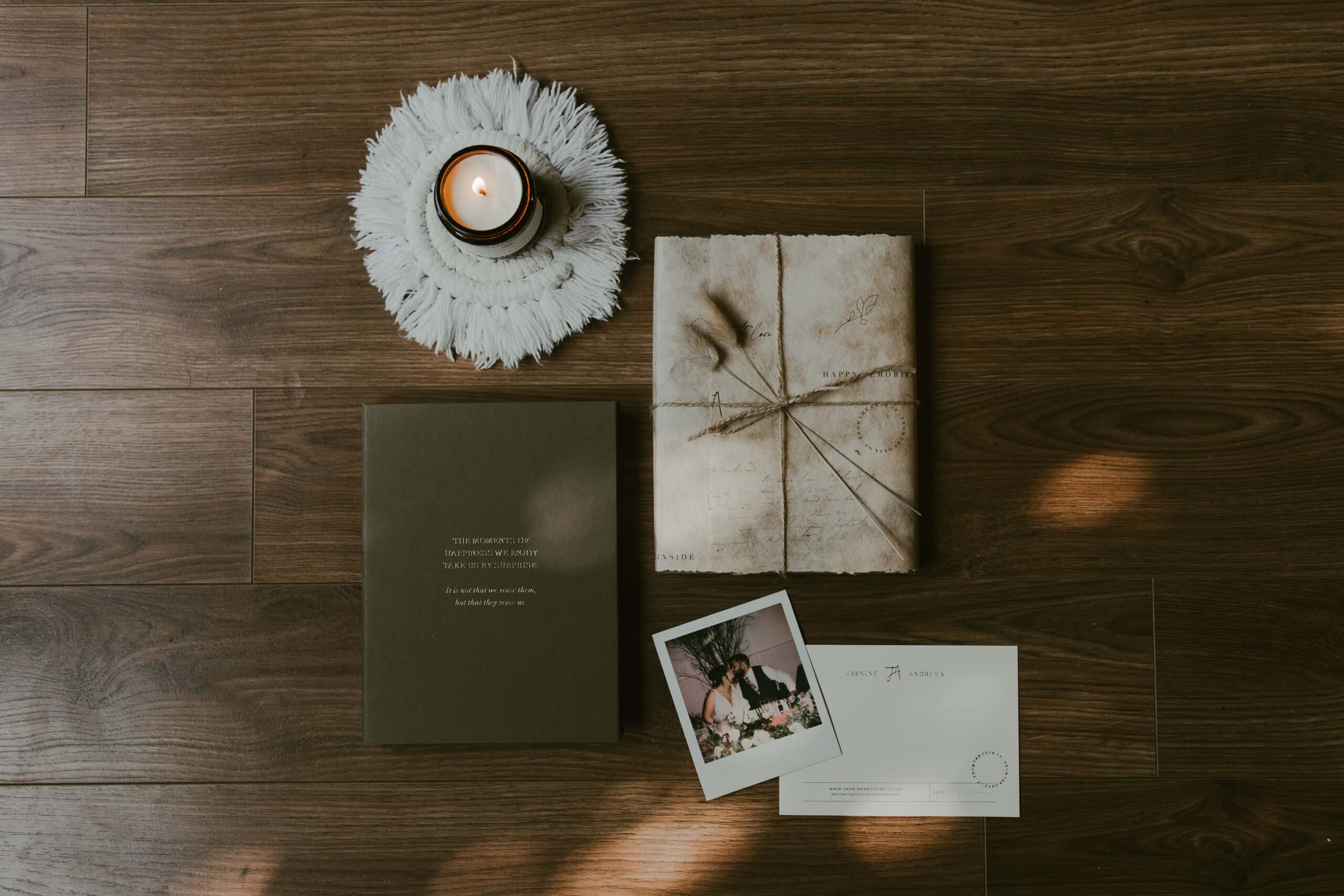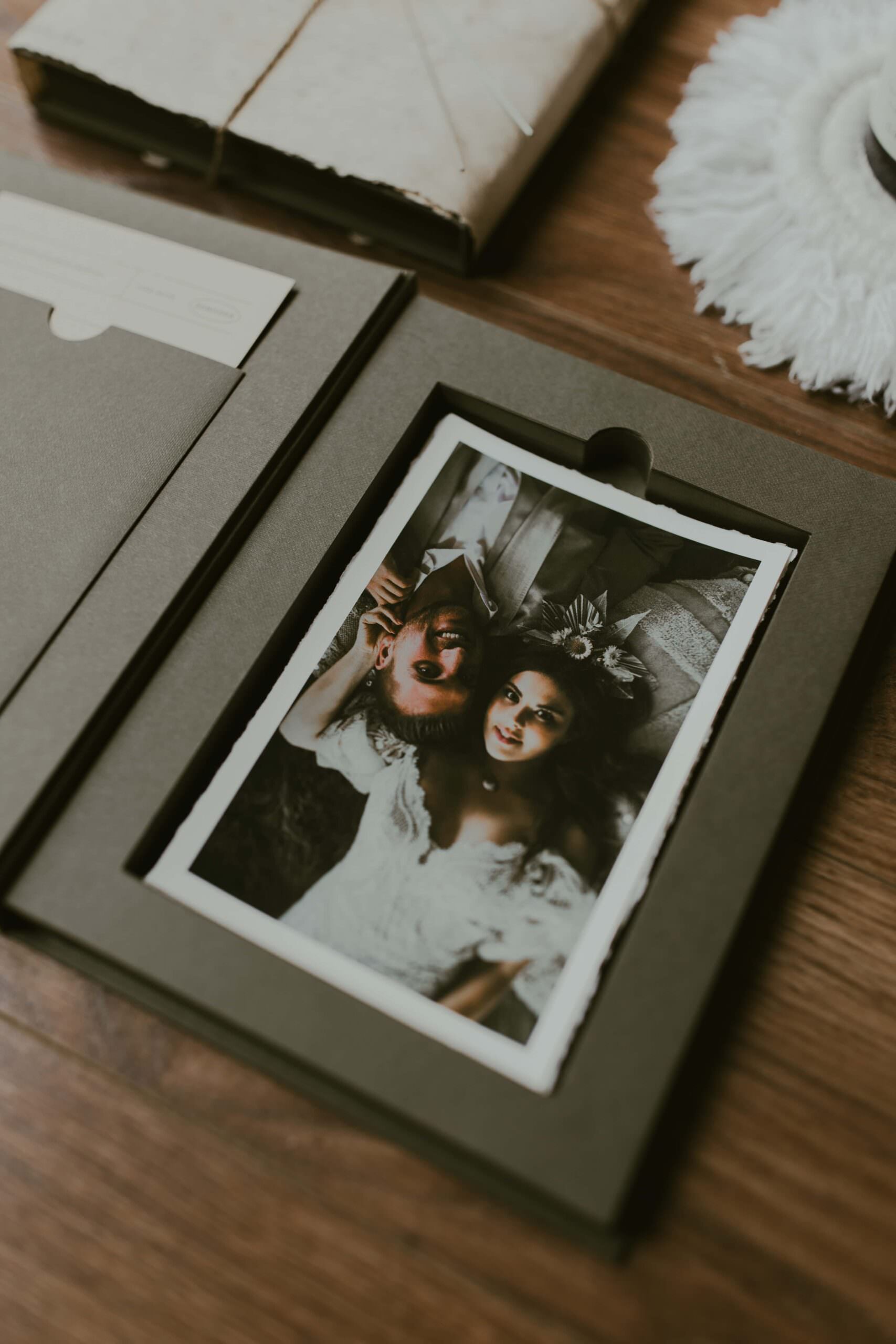 In the digital age we live in today, I believe there is still such importance in being able to enjoy images in printed form. There's nothing quite like holding images in your hands, whether it be in an album or admiring them on your walls or placed on the mantlepiece.
That's why every full day wedding package comes with a selection of your choice of 6×4″ prints,* presented in a beautiful handmade prints folio. All prints are printed onto the finest quality, lustre paper.
*Each package includes up to 20 6×4″ prints. Any extra prints chosen after 20 will incur in an additional fee at £2.50 per print.
The Fine Art Book is presented with your images printed directly onto the page, made using the finest quality papers and ink. Each double page opens flat, with an almost invisible crease to really showcase your images.
With each page measuring approximately 0.5mm thick, the Fine Art Book has a wonderful flexible feel when turning page to page.
As standard each Fine Art Book includes the following:
A choice of leather or fabric cover materials (upgrade cover options are available)
A natural 100% cotton bag
Cardboard presentation box
High quality fine art printing
15 spreads* (possible to add up to a maximum of 40 spreads)
A free album consultation meeting to discuss your requirements
Personal album design service
Available in 12×12", 10×10", 8×8" and 6×6".
*Each spread counts as 2 pages.
Prices starting from £395. Albums are not included in the standard wedding packages.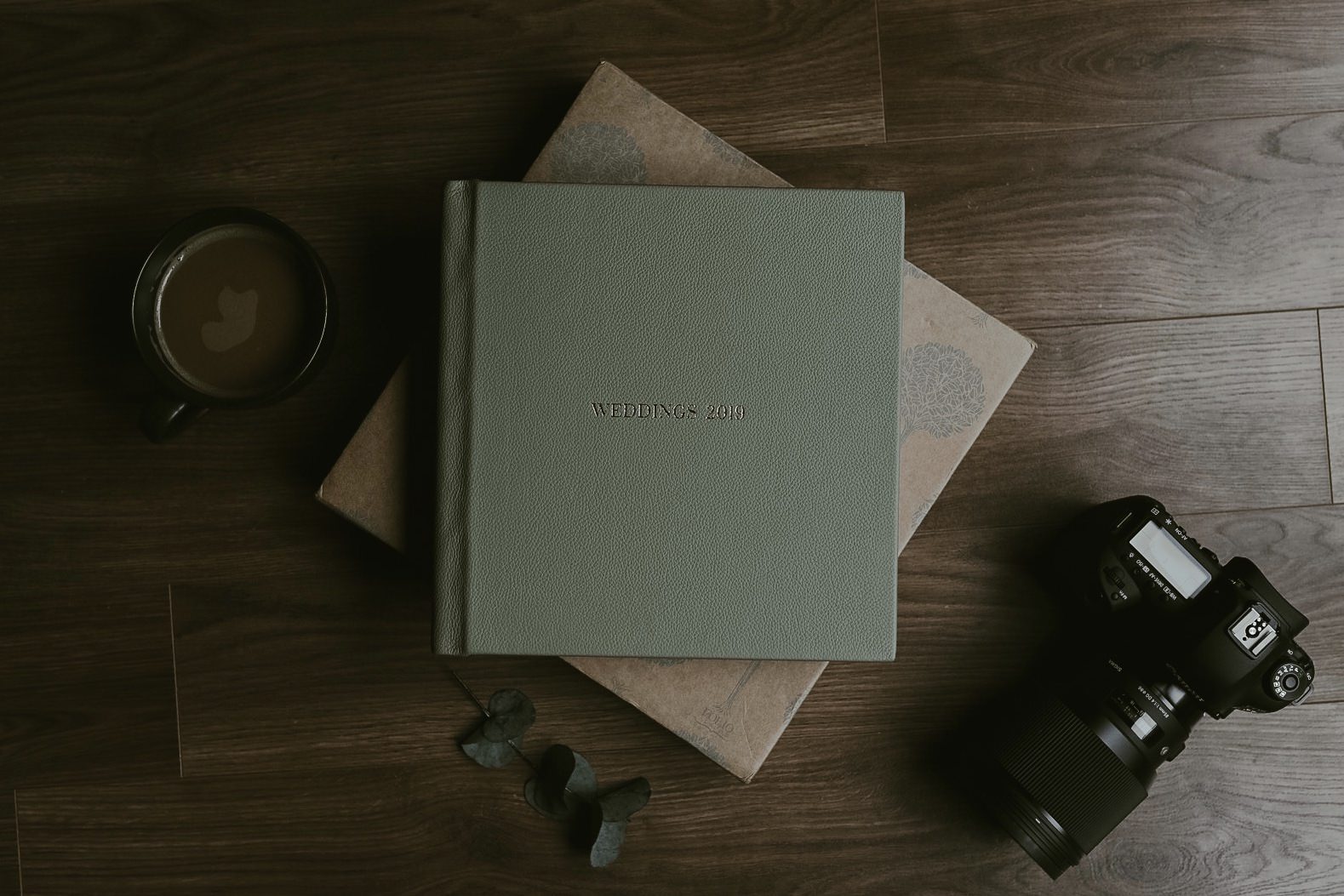 I'd love to be
PART OF YOUR SPECIAL DAY