It has been said that we only experience "true joy" for a total of 7 seconds in our lifetime. Your Wedding Day will almost certainly hold a good chunk of those seconds! Let me capture those moments for you to be able to re-live again and again and re-experience the "true joy" you felt right then, in that moment. 
MEET AND GREET
Once you've got your date secured, I believe it's important to take the time to get to know you as a couple and equally as important for you to see exactly what you can expect from me as your wedding photographer. I love to chat and hang out with my couples, so let's grab a coffee or book in a Pre Wed session to properly get to know each other!
ON THE DAY
I will arrive at the agreed time and then there shall be nothing for you to do except relax and allow me to capture your special day, right up until after the first dance. 
WHAT HAPPENS NOW?
Whilst you are enjoying the first weeks of married life, your photos will be getting all the attention they deserve! Each image is given a touch of sparkle and edited in my signature style to really bring them to life. I never airbrush my images or use editing tools that manipulate the image to look anything other than natural, so you can have peace of mind that your images will be as true to themselves as possible. All your images will then be able to be viewed in a private gallery and you will receive a copy of all high-resolution images on an elegant branded USB, with a selection of 20 prints of your choice.
Take a look at my "What's in the Box" page for more information.
2023 PRICES START AT £2100 FOR FULL DAY COVERAGE. PLEASE DO GET IN TOUCH VIA MY CONTACT FORM TO REQUEST A BROCHURE FOR FULL DETAILS ON MY PACKAGES.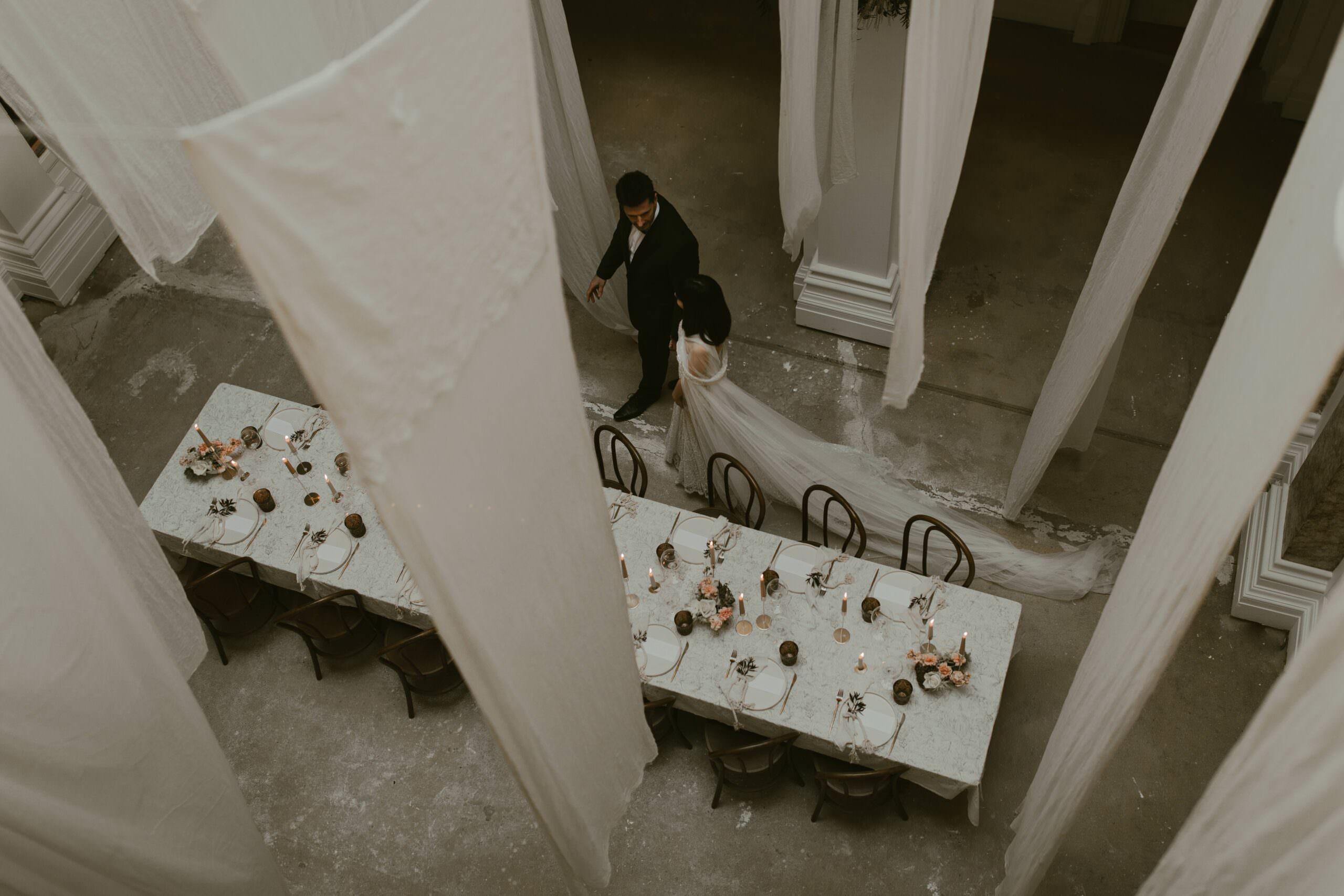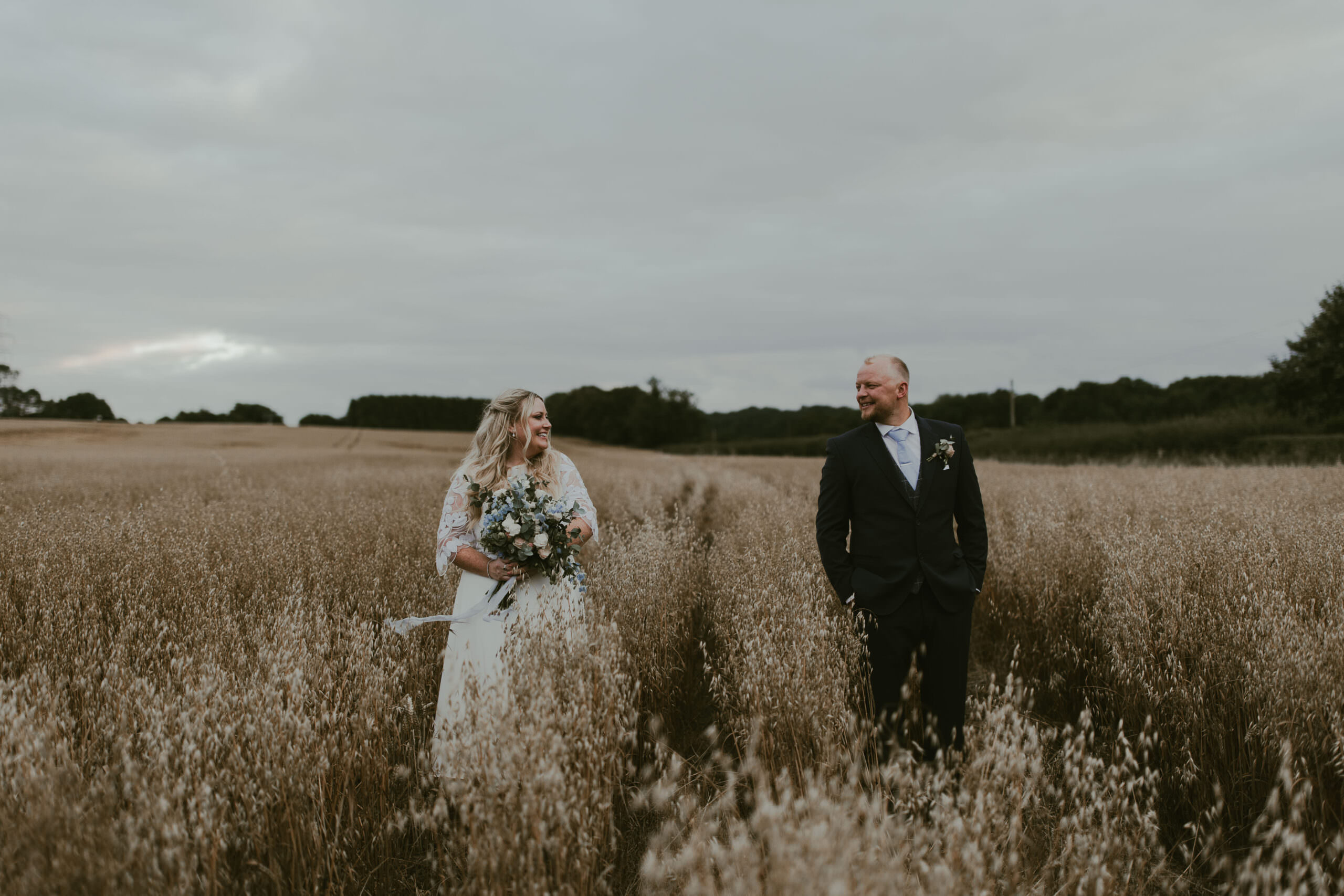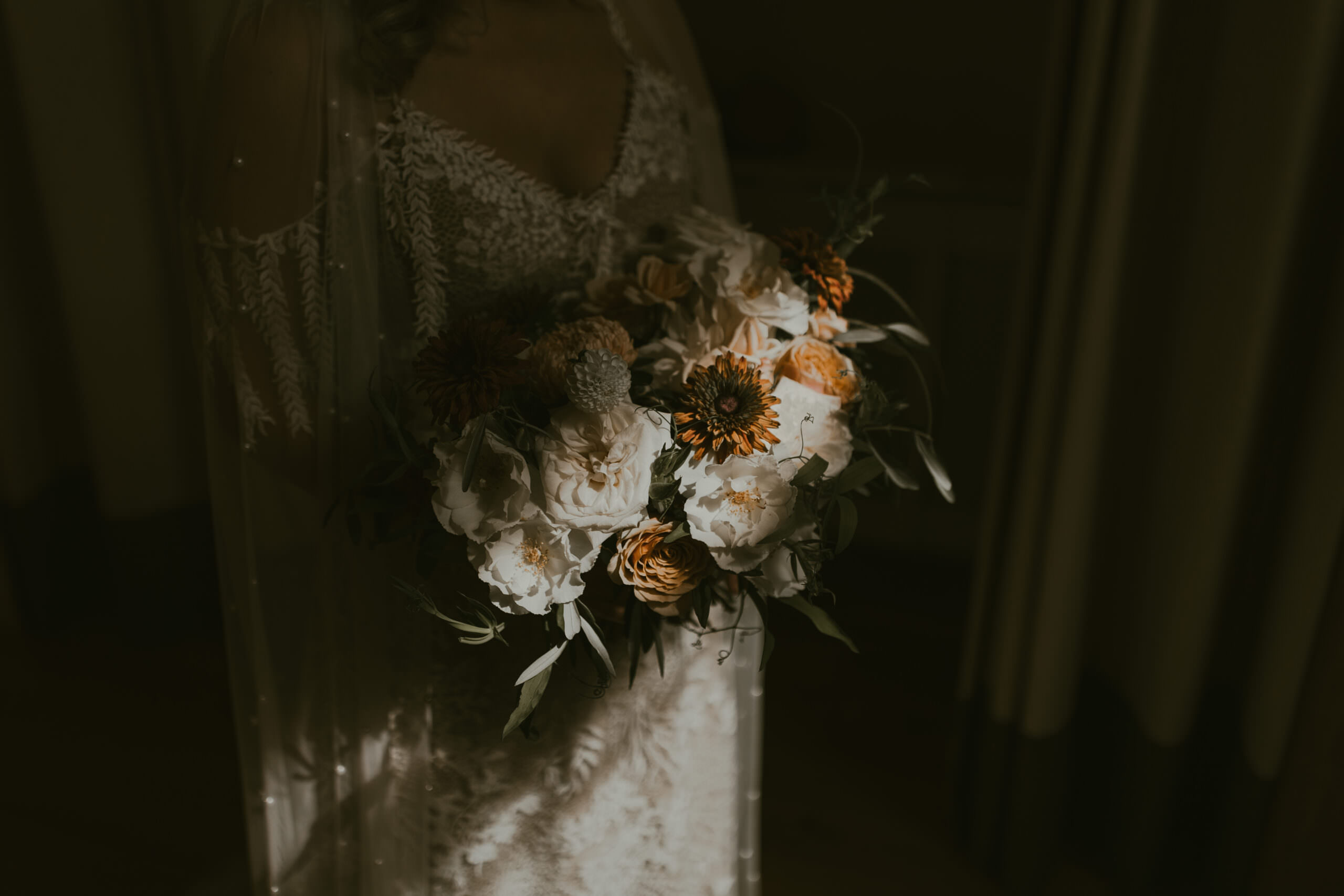 I'd love to be
PART OF YOUR SPECIAL DAY