Are you looking to give your business some one to one attention? Well, you've come to the right place, as I'm super excited to now  offer mentoring for photographers! My 'One to One' course is specifically tailored for photographers who are starting out in Wedding Photography, or those who want to take their wedding photography business to the next level.
Having attended numerous workshops  myself, I know how invaluable they can be for kickstarting a business. In this course, I have applied everything I learnt from previous workshops I've attended, along with my 6 years of experience in shooting weddings, which I wish I could have had when I first started my business! Seeing my business grow from a hobby that just helped me to earn some extra cash, to now  becoming my full time career, has single handedly been down to investing in education and networking.
I truly believe a one to one experience allows me to give you my full, undivided attention in a non judgemental, relaxed  environment. Just you and me, with coffee and chats! This course is an intensive 6 hour day, so you're gonna want to put a day aside ready for a hell of a lotta learning!
So, what's included in the One to One Course?
 Identifying your Style
 Branding
 How to approach a wedding day
 A guide to planning a styled shoot and getting published
 How to plan a styled shoot and get published
 Unlocking the power of Instagram
 A guide to pricing for profitability
 Maintaining a work life balance
 The power of storytelling
 Continuous support, guidance and advice after the session
…And so much more!
I fully believe in community over competition – always! Despite the wedding industry being a very busy market, there is still plenty of room for us all to grow and become boss individuals. So let's be kind and give each other a helping hand.
Want to know more? Drop me a message today and let's do this!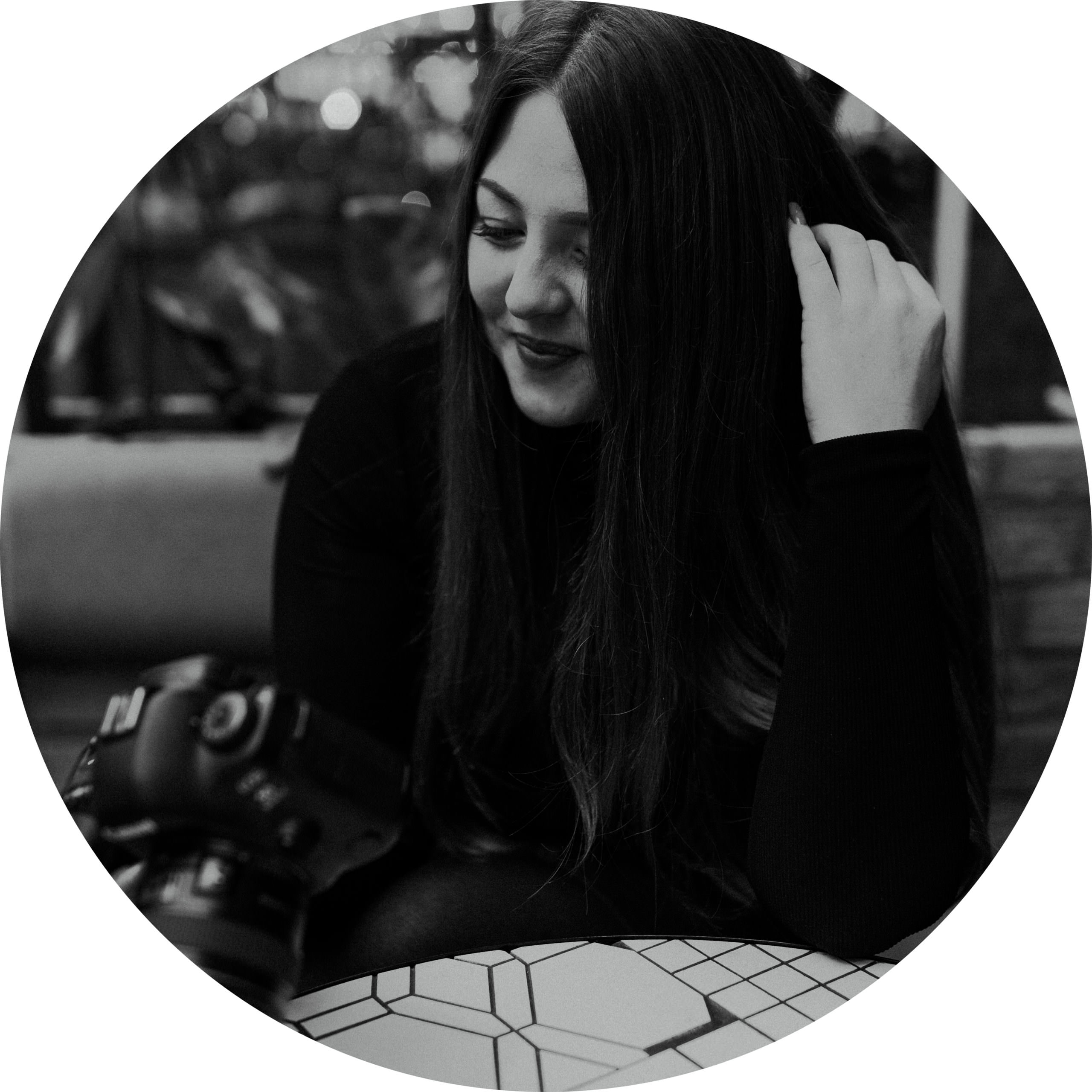 I'd love to help you..
START YOUR PHOTOGRAPHY JOURNEY