Most couples hear the term 'Engagement Shoot' and want to curl up into a hole at the thought of cheesy, forced smiles which are quite frankly, NOT them. But don't worry, it really doesn't have to be like that. I specialise in making even the most camera shy couples comfortable in front of the lens and ensuring you get exactly what you want out of your Pre Wed or couple session.
So, what IS a Pre Wed session you ask? 
Think of it as hanging out with a friend for the hour, whether it be in the comfort of your own home, your favourite coffee shop down the road or a walk in the woods with the dog.. and you just happen to get some lovely photos of you both at the end of it! Whether it's just a session for yourselves, to have printed at home, use for your save the dates or guest book, there's no wrong reason to get some beautiful new photos of the two of you. It's also a really great way for me to get to know you both, as well as for you both to understand my working approach so come the wedding day, you both feel totally relaxed when it comes to having your photo taken.
Shooting couples has always held a special place in my heart. I truly believe we should ALL invest in getting some professional photos of ourselves at least once in our lives, so why not now? Drop me a message and let's make it happen!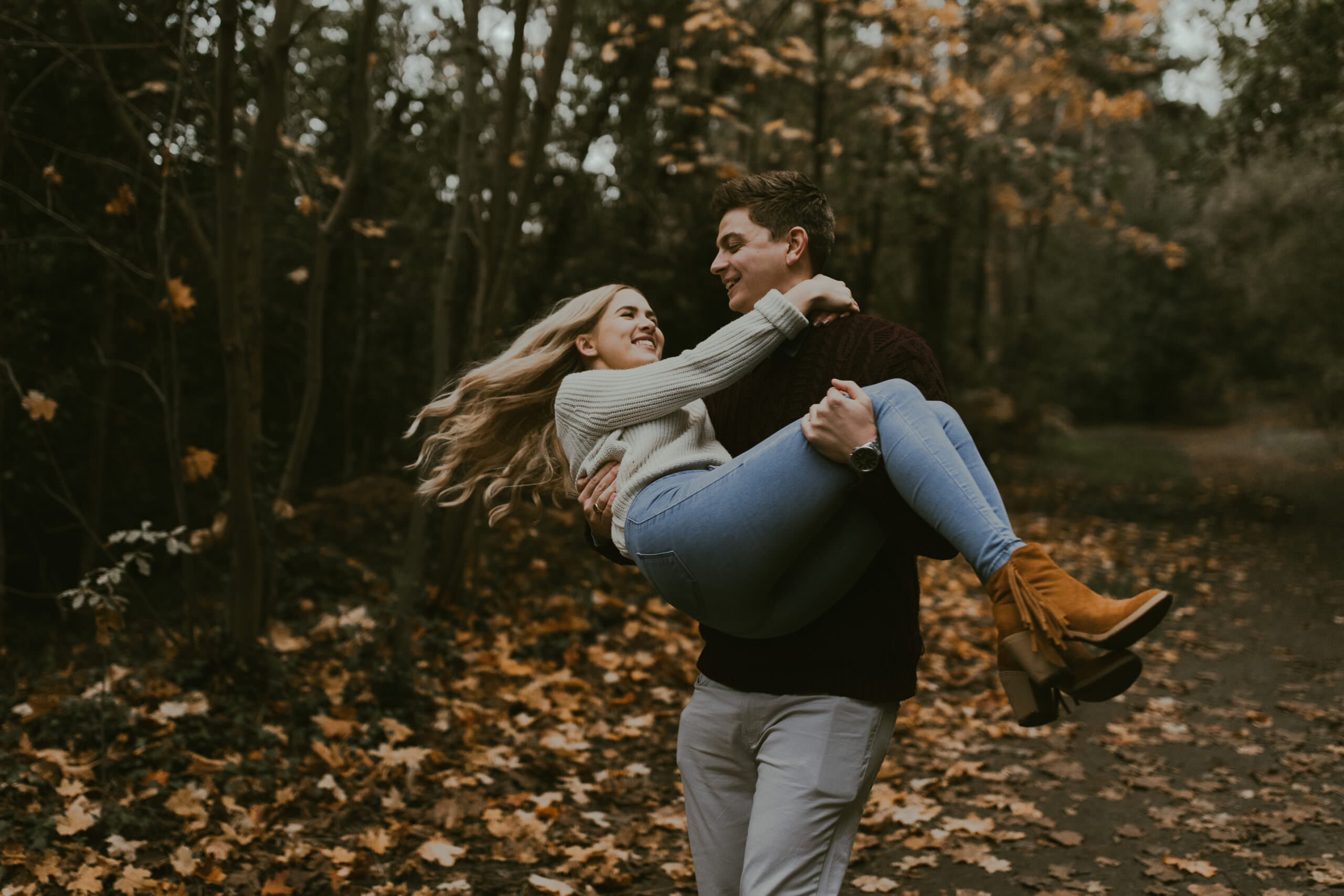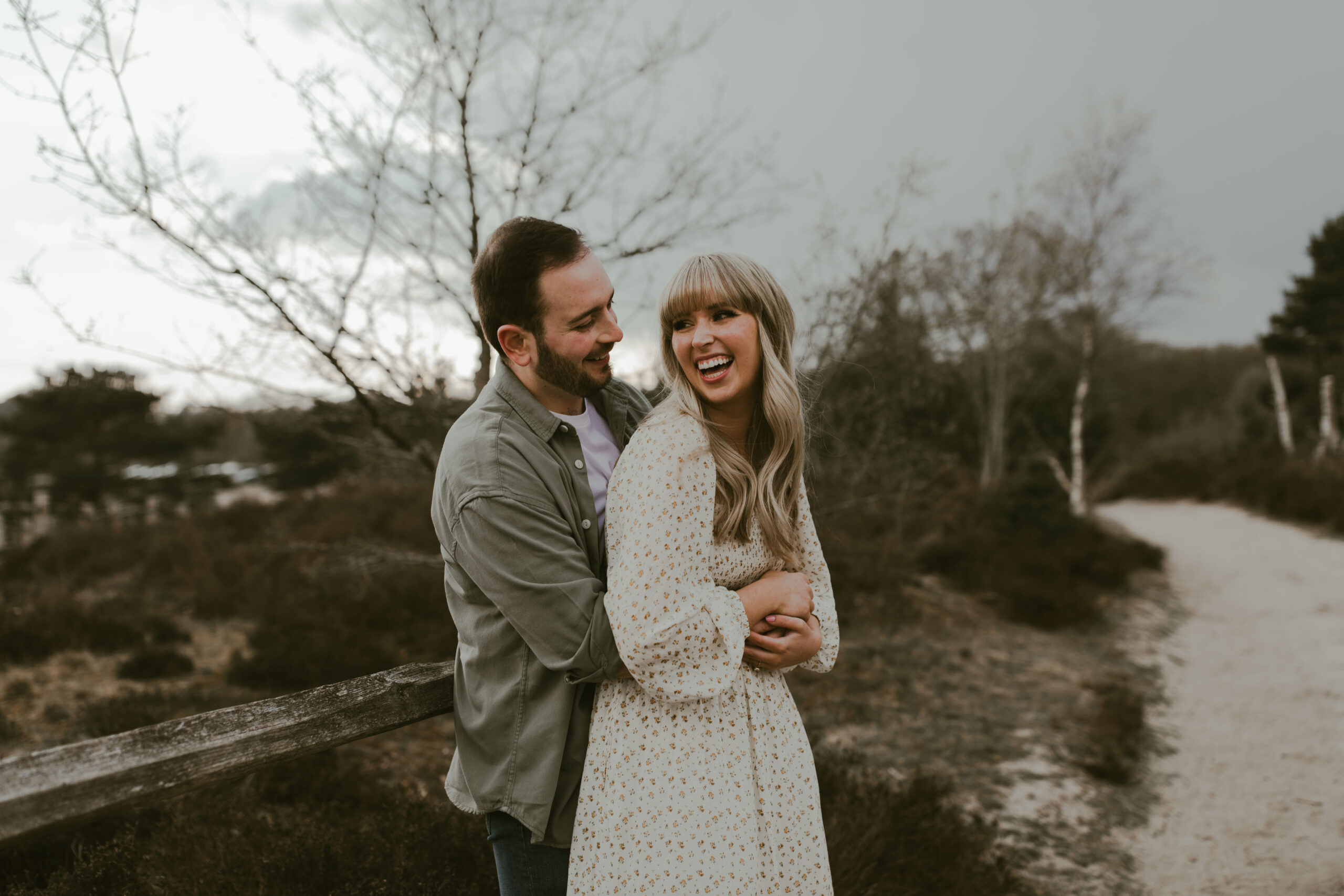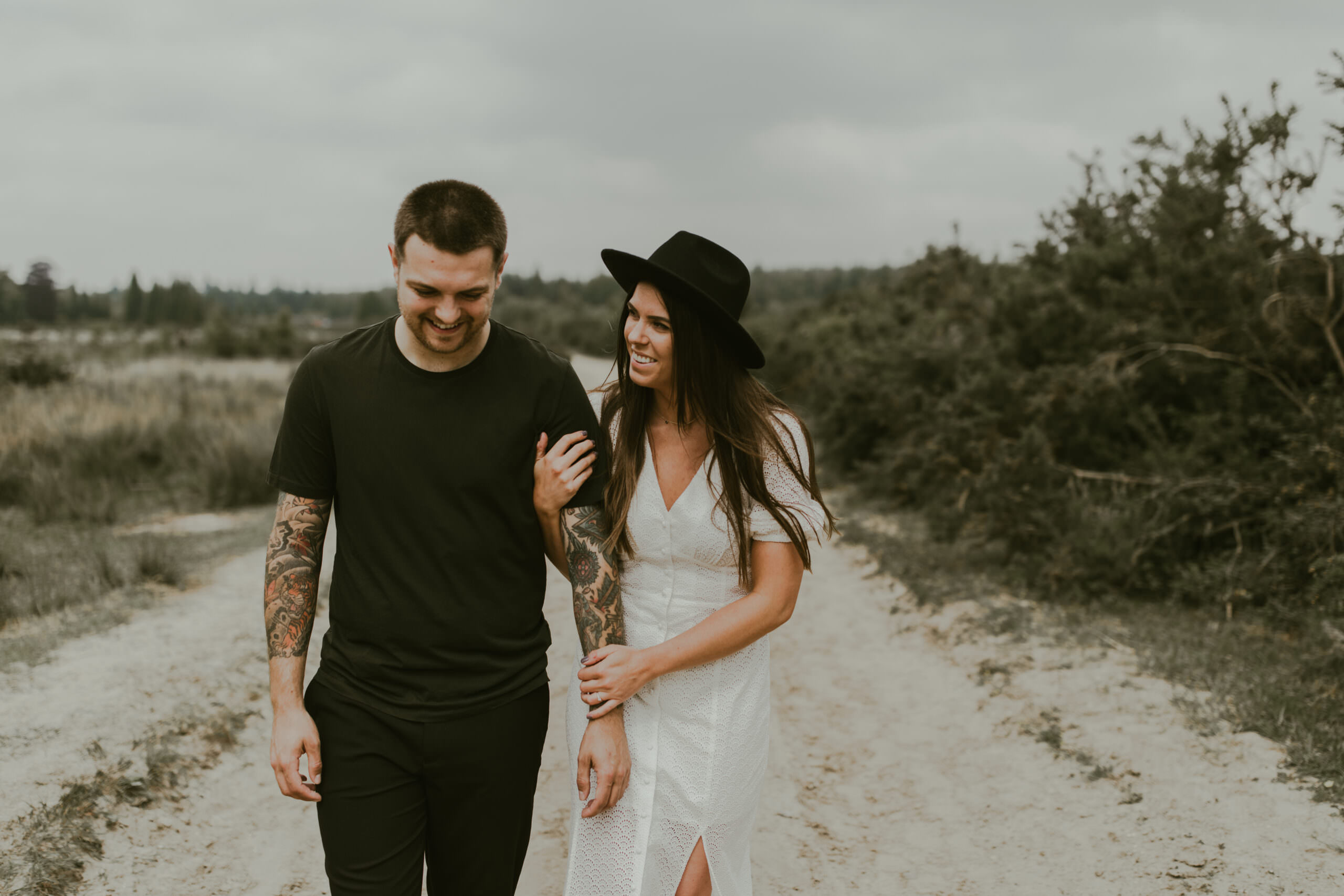 Let's do this!
BOOK YOUR PRE WED SHOOT