What To Do If It Rains On Your Wedding Day – Top Tips and Advice
"So.. what happens if it rains…?!" is a question I get asked way more than ANY other question! So to put your minds at ease, I thought I would collect together my top tips for you, so you can be as prepared as possible should you get some drizzle on your big day. I hope it helps!
Organisation is KEY! It sounds obvious, but it really is! Firstly, try and picture your wedding day ahead. Where will your wedding be? What type of venue are you planning to have? What time of year will your wedding be? And how will all this be affected if it rains? 
Most wedding venues will have back up options for indoor ceremonies and spaces to have your group photos indoors, etc. If you're feeling anxious, touch base with them well in advance to discuss your options for what should happen if it rains. 
If you don't have a registered "venue", eg you're having a DIY wedding, marquee or back garden wedding, think of how your day might be impacted if it rains and ensure you have a back up in case. For example, it might not be possible to do a whole party group shot with 200+ people crammed in a marquee. If this is going to be a dealbreaker for you, think are there alternative spaces you can use? Sadly, even in the summer, we can never predict the glorious English weather we might have, so a worst case weather scenario approach is the best way to think forward!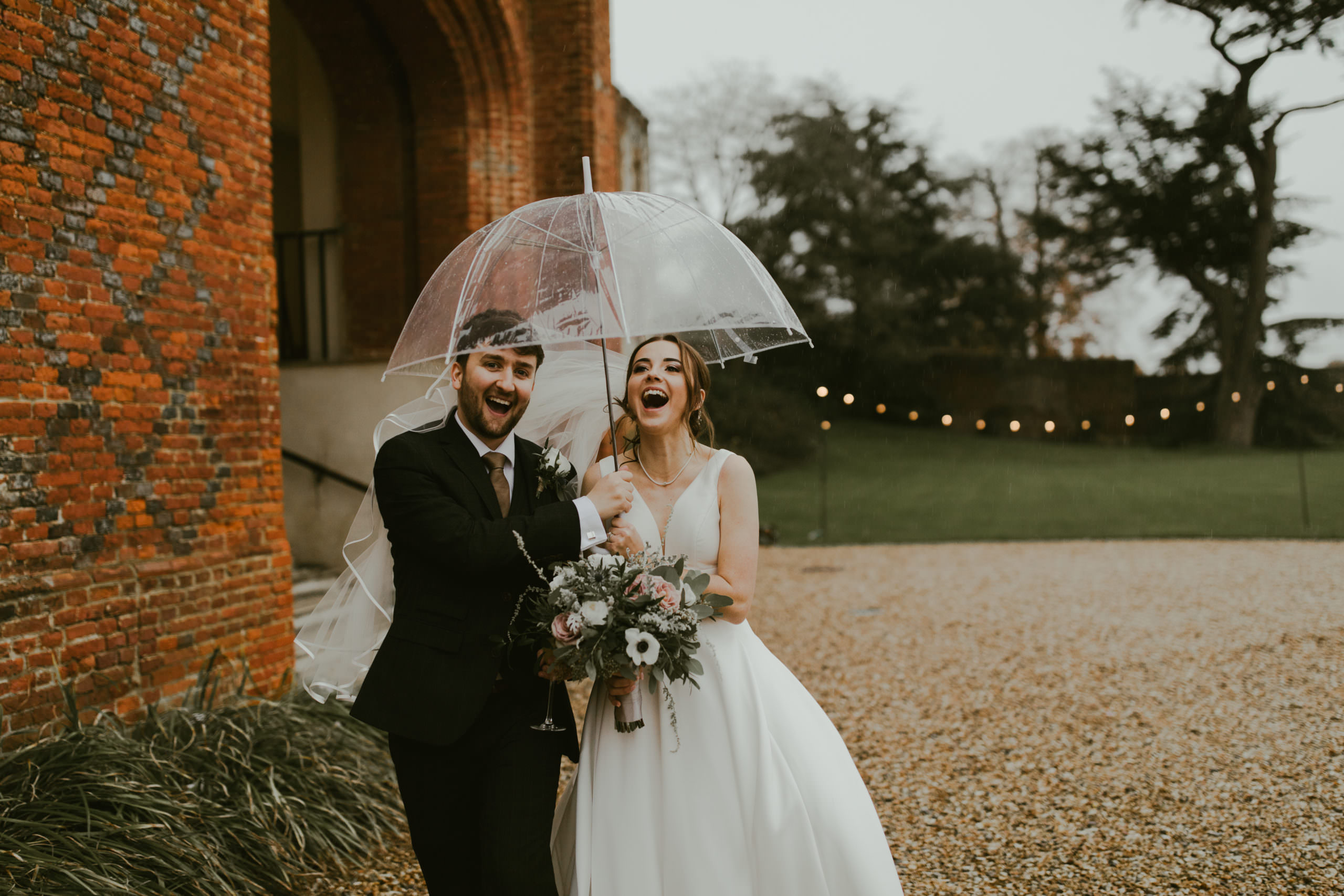 2. INVEST IN SOME UMBRELLAS
…Specifically, clear or white (oooh very bridal) umbrellas! Not only do these help keep off the raindrops, they also look great in your pictures! Neither do they break the bank and are available at lots of large retailers such as Primark. I've even had brides ask me if they can have "the umbrella shots" even if it doesn't rain on the day! They can really inject an element of fun and personality to your day – I love umbrellas and always have a spare one in the boot of the car incase 🙂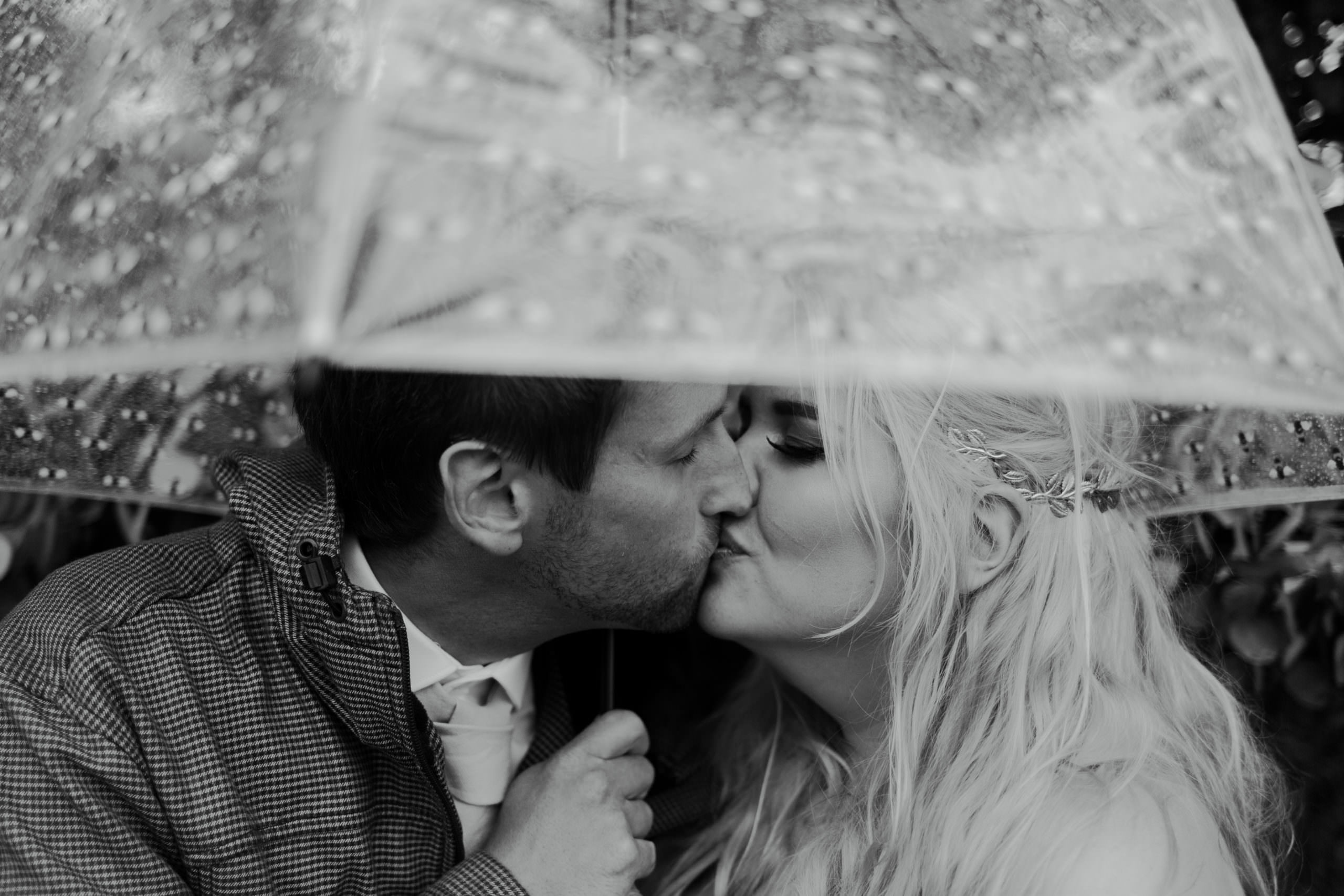 3. BRING A SPARE PAIR OF SHOES
Because lets face it, of course you're not going to want to go trawling through muddy puddles outside in your Freya Rose stilettos! Pack a spare pair of shoes for if you're wanting those outdoor shots, ideally wellies or pumps so you're not too fussed about ruining them (they could also be your danced floor shoes for later – which is a win win).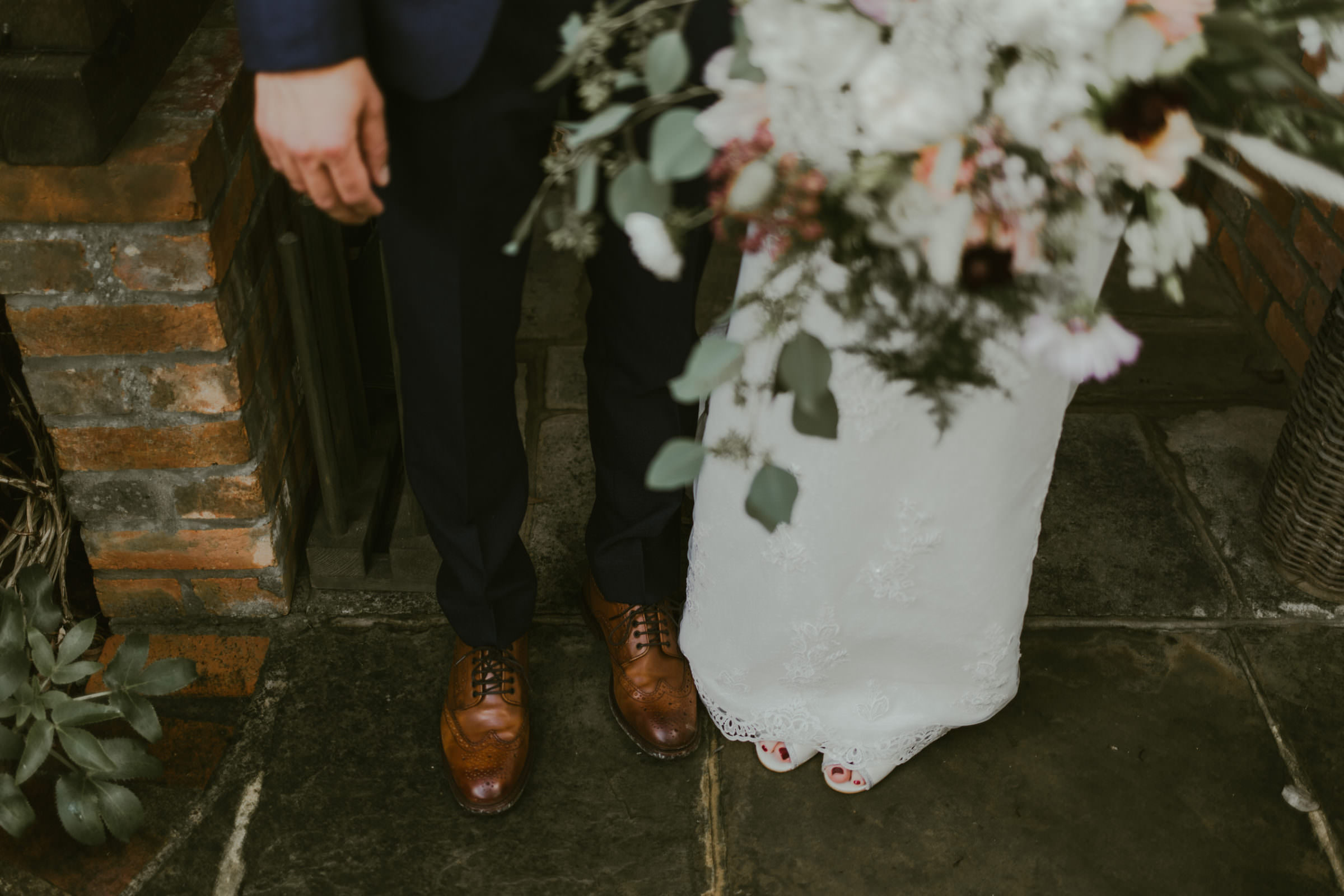 Remember, it is highly unlikely that it will rain constantly ALL day. Use breaks in the rain as opportunities to get outside and make the most of getting those outdoor shots, even if it's just 5 minutes at a time. Try not to panic by refreshing the weather forecast app every 5 minutes either to see if it's still set to rain, as they are not always accurate and will do nothing for your stress levels! It can be useful to check occassionally, but don't be a slave to the weather forecast! 
5. ..BUT HOW WILL OUR PHOTOS BE AFFECTED?
Which is another very good question! I can promise you now, your photos will look JUST as good in the rain, if not even better than if it were a sunny day!
Rain can be a pain, but it isn't necessarily a bad thing. If I'm going to get technical, the overcast light provided by cloud cover is nice and consistent, which means flattering, even skin tones and softness (yay!). As much as we all love the sunshine, this doesn't necessarily mean the photos will look better as very bright sunshine can cause harsh shadows, making people squint and look clammy.. which nobody wants! So yay for overcast/rainy weather! 
I am a natural light photographer, so of course I always prefer to shoot outdoors if I can. However when it's not possible, any window will do just perfectly. I naturally find myself gravitating towards windows on any wedding day, not just rainy days as they provide absolutely beautiful light! Most venues will also have spaces outdoors which are covered, eg doorways, ceremony arches, large trees, etc. So there are usually lots of options on where to go for your photos should it rain 🙂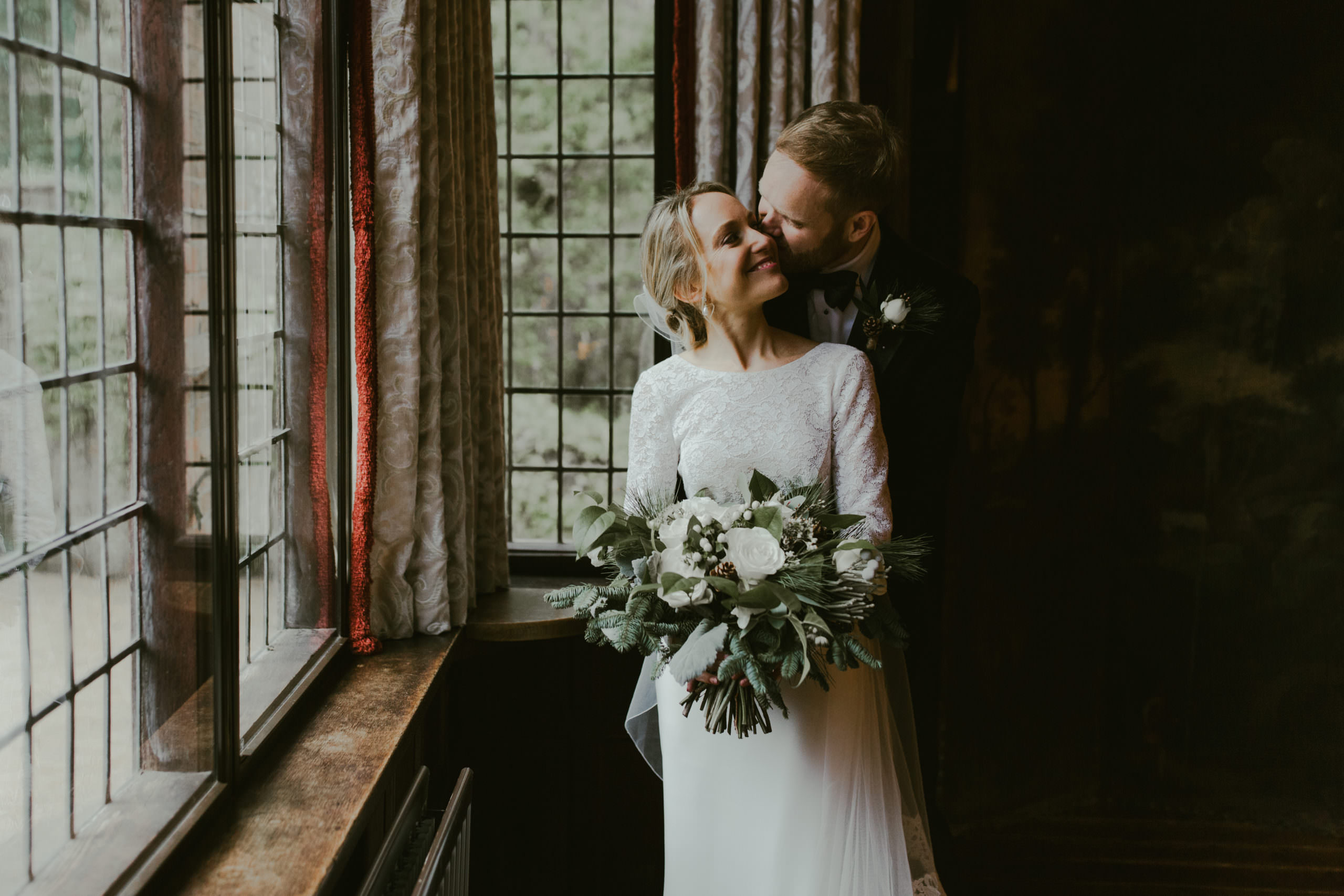 6. AND FINALLY… EMBRACE IT!
Finally, EMBRACE whatever weather gets thrown at you on your wedding day! Use it as an opportunity to get creative (your photographer certainly will), take your bridesmaid gang out with you in the rain for some fun umbrella shots and don't worry too much if the bottom of your dress gets a little damp! After all, it's little things that will make your day even more memorable.. so let's not allow the rain dampen one of the best days of your life! 
I really hope you enjoyed this blog post and helped to cut back on the rain anxiety! If you have any other questions at all, please just drop me a message and I'd love to chat 🙂